Kayla Carr, CPA
Senior Manager, Audit and Advisory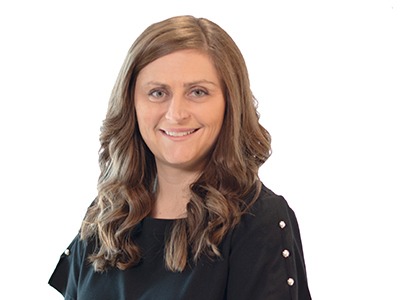 Education
University of Wisconsin-Oshkosh; Bachelor's in Business Administration, Accounting and Finance
Kayla Carr, CPA, is a Senior Manager in the audit division of LBMC, PC.
Kayla joined LBMC in the Nashville office in 2019 after working the last 5 years at a public accounting firm in Memphis, TN. Originally from Wisconsin, she has worked in public accounting since 2011 and has over 7 years of experience with top 10 accounting firms. She specializes in the construction, engineering, and manufacturing/distribution industries. Prior to joining LBMC, Kayla gained experience in non-traditional engagements such as purchase accounting, due diligence projects and SOX compliance testing. Kayla also specializes in employee benefit plan audits including defined contribution, defined benefit and employee stock ownership plans.
Kayla's passions are being a valued business advisor to her clients and developing/training staff. She was a national level trainer at her previous firm for over 4 years, teaching audit methodology and GAAP to staff ranging from 1-5 years of experience, and she is actively involved in LBMC's internal training programs.
In her free time, Kayla enjoys spending time with her husband and son going on Jeep rides exploring the Nashville area.