Kelley Farrow
Executive Recruiter, Staffing Solutions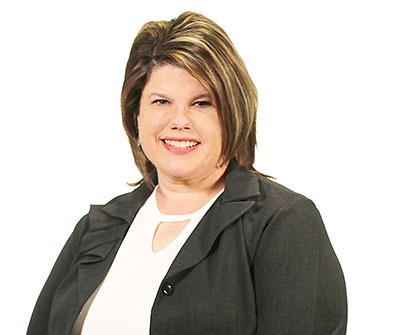 Education
Western Governors University
Specializing in maximizing efficiencies for both internal or external clients seeking contract or direct-hire staff or for candidates seeking employment in the areas of accounting/finance, human resources, executive administration, plant management, engineering, and healthcare.
Kelley has over 20 years of Human Resources experience as she served as an HR Director for multiple healthcare facilities, physician's groups & light industrial services.  Throughout her HR career, she has worked with countless hiring managers to recruit and place talented individuals in positions such as executive leadership members, physicians, licensed healthcare practitioners, controllers/accounting managers, plant managers, administrative assistants, customer service and sales staff.
Joining LBMC in January 2019, Kelley is excited to focus on recruiting and helping companies and candidates find that perfect fit.  She believes that "fit" is more than credentials, education, experience & skills; fit is also believing in company culture and working as a great team member to add value.
People will forget what you said, forget what you did, but they will never forget how you made them feel.
Maya Angelou