Kyle Engels , CPA
Manager, Tax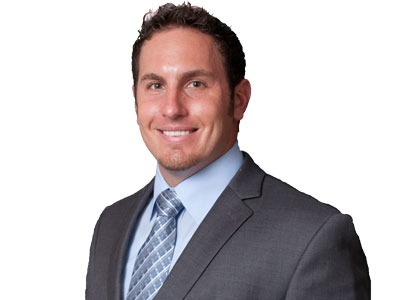 Kyle Engels, CPA, is a manager in the tax division of LBMC, PC. He has experience in a wide array of industries, including auto dealerships, real estate, distribution, manufacturing, technology, and restaurants.
His services include Federal and multi-state tax return compliance, tax planning and accounting consulting for corporations, partnerships, and individuals.
Kyle is also involved in internal training and technology power user committees.
He earned his bachelor and master degrees at Middle Tennessee State University.
7 years of accounting, consulting, and tax services with LBMC.
1 year of accounts payable experience.
3 years of operations management experience
Certifications
Certified Public Accountant (CPA)