Lisa Berg, CPA
Senior Manager, Audit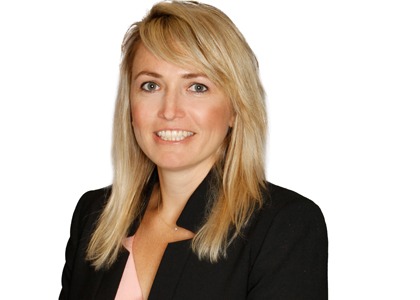 She holds her bachelor's degree from Trevecca Nazarene University and is a Certified Public Accountant in Tennessee.
Lisa Berg, CPA, is a Senior Manager in the audit division of LBMC, PC. She is responsible for managing and conducting audits in the healthcare and non-for-profit segments, researching and implementing new accounting pronouncements as well as supervising a team of staff and senior auditors.
Berg has more than 11 years of public accounting experience and is well-versed in the complex financial accounting and reporting requirements for mid-size and large private companies and healthcare companies.