Marcie Angle
Business Development, Information Security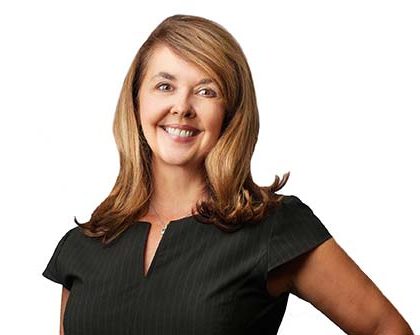 Education
Murray State University, Bachelor of Science Degree
Marcie C. Angle is in business development with LBMC Information Security, LLC.
Marcie's passion for helping her clients is evident throughout the entire lifecycle of their relationship with LBMC Information Security, LLC.
Many LBMC clients see Marcie as their client advocate. Drawing on more than thirty years of business development experience, Marcie listens carefully to understand the organization's pain points, and then she makes the connections with LBMC professionals who can assist. As the "point guard" for the client, Marcie ensures the experience is seamless and communication is effortless no matter what the need—from penetration testing to HIPAA compliance to intrusion prevention and detection and beyond.
"We consider Marcie to be an extension of our security team. She is an invaluable asset to help us coordinate our services with LBMC. She is always prompt with any request we have and an absolute pleasure to be around." J.J. Powell of LifePoint.
Marcie has over thirty years business development experience including prior professional relationships with:
John H. Harland Company
ADP
The depth of services offered by the LBMC Family of Companies allows Marcie to identify opportunities and needs to a wide range of clients with a focus in Healthcare.