Mary Ann Shanks, CPC
Executive Recruiter, HR & Administrative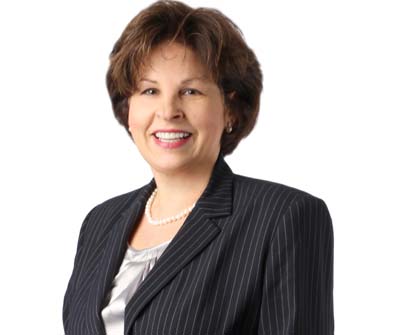 Education
University of Tennessee, Knoxville, Bachelors degree in Marketing
Mary Ann Shanks is an Executive Recruiter with LBMC Staffing Solutions, LLC.
She has extensive experience in recruiting and placing human resources, marketing and executive assistant professionals.
Mary Ann works with a diversified client base including healthcare, insurance, manufacturing, retail and others. Her experience includes over 20 years recruiting with both national and local staffing companies.
Mary Ann has over 25 years experience recruiting. She began her recruiting career in Atlanta with a global search firm. She has been in the Nashville market recruiting for 15 years.
Certifications
Certified Professional Consultant (CPC)