Mason Barrick, CPA
Senior Manager, State Tax Recovery & Risk Management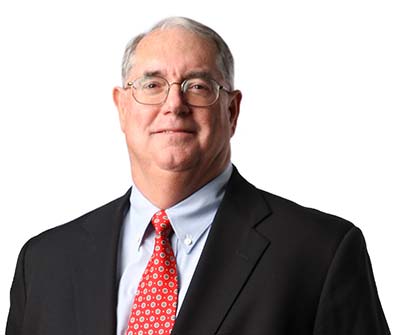 Education
University of Tennessee, Knoxville, B.S. degree in Business Administration and a major in accounting.
Mason Barrick is a Senior Manager in the State and Local Tax division of LBMC, PC. Mason's entire career has been spent in state and local taxation.
After twenty-one years with the Tennessee Department of Revenue, Mason joined LBMC, PC in 1998 as a state & local tax consultant.
Senior Manager, State & Local Tax Services Lattimore Black Morgan & Cain, PC
Tennessee Department of Revenue

November 1976 – December 1997

Various positions, including Internal Audit Director and Assistant Director, Office Audit & Examination Division
Certifications
Certified Public Accountant (CPA)
If you have to tell me how good you are, you're probably not.
Mason Barrick