Matt Painter, JD
Shareholder, Wealth Advisors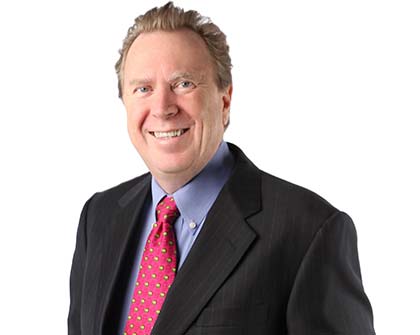 Education
University of Tennessee at Chattanooga, Bachelor of Science degree

Mattison C. (Matt) Painter is a Shareholder in the tax division of LBMC, PC, serving on the Wealth Advisors Service team.
He has over twenty-five years of experience providing estate and gift planning services.
His previous experience includes practice with Coolidge, Wall, Womsley & Lombard of Dayton, Ohio and Holton Goodman & Blackstone in Nashville, Tennessee.
Certifications