Nicholas Ciero
Virtual Chief Information Officer (vCIO)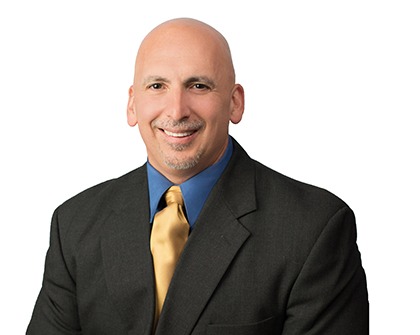 Education
ITT Technical Institute, BSEE, Electrical Engineering, Telecommunications, Computer Science
Nicholas Ciero joined LBMC Technology Solutions, LLC in August 2003. As vCIO, Mr. Ciero oversees, manages and directs clients' IT staff, processes and technologies to ensure they deliver outcomes that support the IT goals of the business. He guides key leadership roles in the critical strategic, technical and management initiatives including information security, infrastructure, applications, day-to-day operations of the IT department.
Prior to his role as vCIO, he was a Senior Network Engineer for LBMC Technology Solutions. Nicholas planned, Implemented, designed and built from the ground up basic-advanced network/server topologies. His area's of expertise range from Windows 7-8.1 desktop operating systems, Microsoft server 2008R2-2012, Microsoft Exchange 2000-2013, Vmware virtualization and clustering, Storage Area Network's, Hyper V virtualization, Citrix, Xenapp and Xen desktop 7, Cisco, HP and Dell switching and routers. He has utilized disaster recovery solutions including Vmware SRM and Neverfail. Ongoing projects involving all of the above as well as providing ongoing client support in all areas of IT.
Nicholas' expertise has extended into the classroom where he instructed students at ITT Technical Institute for 13 years in the EET, IS and IT programs. Subjects he taught ranged from algebra, electrical engineering courses, communications, digital, basic computers, basic networking, Windows desktop operating systems XP-Windows 7, Server OS's 2000-2008R2, 2012. IS – Information security courses, Cisco routing, and switching.
Aside from his time in IT, Nicholas also served our country as Corporal in the Marine Corps during Operation Desert Shield/Desert Storm. (MALS26 MAG25 6492 Avionics tech)