Phyllis Hodge
Senior Manager, Tax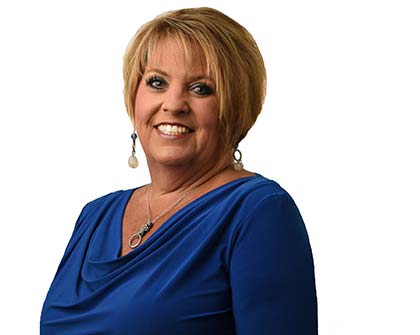 Education
Pellissippi State Community College,
Phyllis Hodge is a Senior Manager and an Enrolled Agent in the LBMC Tax practice.
She has diversified experience with a variety of industries including manufacturing, healthcare, real estate, construction, retail and others. Phyllis frequently consults with clients to provide accounting assistance, tax planning and assistance with other business matters. She works closely with her clients to provide all tax and accounting services to meet their needs.
Phyllis has significant experience in income, franchise, sales and payroll taxes. Her experience includes working with various business entities including corporations and pass-through entities as well as individuals. She has consulted with clients in connection with the acquisition or sale of businesses. She also has extensive experience in compliance work for trusts and estates. Her previous experience includes practicing with a local certified public accounting firm.