Price Rainer
Senior Manager, Valuation & Litigation Support Services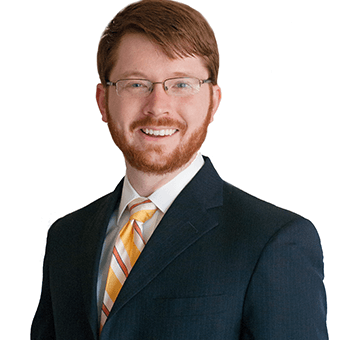 Price Rainer, is a Senior Manager in the Valuation & Litigation Support Services division.
Price joined LBMC in 2015 and specializes in Compensation Valuation (CV) services, determining Fair Market Value of physician compensation arrangements for healthcare clients throughout the U.S.
Mr. Rainer has extensive experience in valuing employment, call coverage, administrative/Medical Director, and other professional services arrangements.
He earned his MBA with a concentration in Healthcare Management from Washington University in St. Louis.
Certifications
Certified Healthcare Financial Professional (CHFP).