Sarah Puglise, CPA
Manager, Tax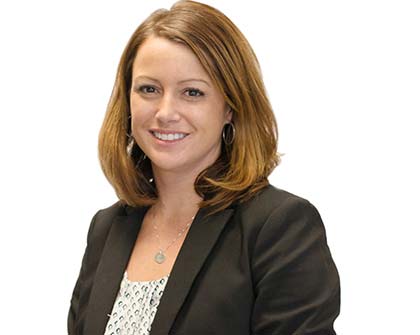 Education
Tennessee Technological University – 
Bachelor of Science in

Accounting
Sarah Puglise, a Certified Public Accountant, has extensive tax experience and serves a variety of industries including private and family-owned companies, real estate, restaurants and manufacturing, and distribution. Her expertise includes federal tax planning and compliance as well as multi-state and foreign tax planning and compliance.
A large portion of her work focuses on the tax compliance issues of large multi-state corporations and partnerships with an emphasis on manufacturing and distribution and multi-state corporate consolidated returns.
Other experience includes tax planning and compliance for high net worth individuals.