Sharon Powlus
President and CEO, Employment Partners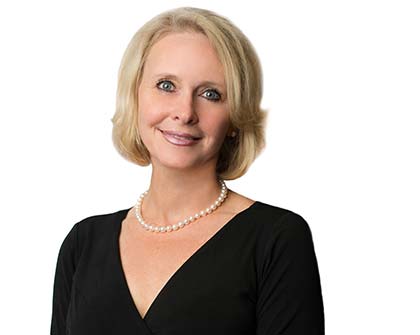 Education
Anderson University, Degree in Business Administration
Sharon L. Powlus is the President and CEO of LBMC Employment Partners, LLC. Under the leadership of Sharon L. Powlus, LBMC Employment Partners provides Human Resource expertise in diverse industries and environments. Sharon has earned her reputation as a valuable strategic partner who aligns human resource activities with business goals.
Sharon joined LBMC Employment Partners as a partner in 2001, and has since provided her clients and staff with expert experience in retailing, service organizations, start-ups, manufacturing, high-tech, and Fortune 500 companies in a variety of HR areas including employee relations, recruiting/staffing, employment law, benefits administration, HRIS and training.
In 1999, Sharon was a founding partner in Human Resources, Inc. (HRI). HRI provided human resource consulting and related services to organizations of all sizes, in a broad array of industries. In June 2001, HRI merged with what is now LBMC Employment Partners, LLC, where she serves as a partner.
Prior to founding HRI, Sharon served as the Director of Corporate Human Resources for a $4 billion national retail chain. She worked with the senior management teams of four divisions and was a leader or key player in major initiatives including succession planning, employee relations, recruitment of senior executives, and the development of competency-based HR systems.
Before making her way to Nashville, Sharon started her career in Silicon Valley where she was an integral part of a telecommunications start-up, one that was quite ahead of its time in digital communications, as the rest of the world was still analog. She led the establishment of HR processes and standards, the recruitment of technical specialists, the design and implementation of the employee benefit plan, and the design and maintenance of the payroll and HRIS systems.