Rob Stouder, CPA, CISA
Senior Manager, LBMC Information Security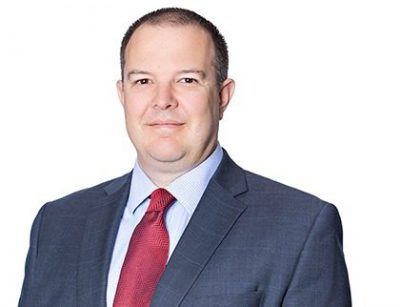 Indiana University, Bachelors with a concentration in Accounting and Marketing
Rob is a Senior Manager in LBMC's Information Security practice. He has  over twenty years of experience providing a broad range of professional services including, IT internal and external audit services, Sarbanes Oxley auditing and implementation, SOC reporting, IT and Cybersecurity risk assessments, enterprise risk management, FISMA Compliance, and project management and system implementation support.   He works with clients across a variety of industries and sizes from Fortune 500 to privately owned companies.
Prior to joining LBMC, Rob was a Sr. Director at one or the largest healthcare providers and was responsible for their IT and Cybersecurity Internal Audit team.  Additionally, he was a Director at PwC for over twelve years. Some of his is leadership roles included, lead director of national third party risk management services, market team third party assurance methodology leader,  Performance GRC market team leader.
He is a licensed Certified Public Accountant  and Certified Information Systems Auditor.