Summer Brooks, CPA
Senior Manager, Tax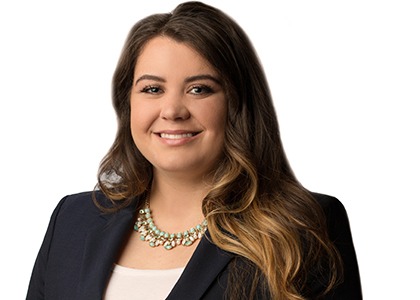 Education
Middle Tennessee State University; Master of Accountancy, Taxation
The University of Tennessee, Knoxville – Bachelor of Science in Business Administration, Accounting and Finance
Summer Brooks, CPA, serves as a Senior Manager in the Tax Services group of the Nashville office.
She joined the firm originally in 2015, where her area of focus became serving private and public companies with their federal and state income tax compliance and planning needs. Her diverse background consists of experience with tax consulting and compliance for Corporations and Partnerships and accounting for income taxes under ASC 740 for healthcare companies.
Summer's experience also includes serving as a Tax & Accounting Manager for a public company, where she specialized in tax provision preparation under ASC 740, tax compliance, and providing strategic operational tax advice for leadership. She is a licensed CPA in Tennessee, and a member of the TN Society of Certified Public Accountants (TSCPA) and the American Institute of Certified Public Accountants (AICPA). In her spare time, she enjoys spending time with her dog Toby and riding horses.