Susanne Marsh, CPA
Shareholder, Tax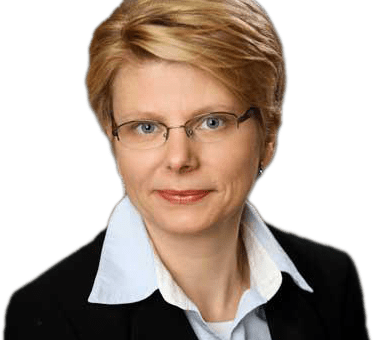 Education
BBA, Georgia State University
Susanne Marsh is Shareholder-in-charge of LBMC's International Tax Services group. She focuses on corporations, partnerships and individual tax preparation and planning. Her client base includes private equity, real estate, corporations, healthcare, high-net-worth individuals and international tax.
Prior to joining LBMC, Susanne served in a leadership role at Sklar Marsh for more than 20 years. Before joining Sklar Marsh, she was a tax manager with Ernst & Young, LLP, where she served as a consultant in the Global Employee Solutions Group, focusing on taxation issues for expatriates and inpatriates. Prior to that, she worked at BDO Seidman, garnering experience in tax consulting and compliance for flow-through entities, corporations and individuals. She is a German native and speaks fluent German.
Susanne graduated magna cum laude with a bachelor's degree in business administration from Georgia State University. She is a member of the Georgia Society of Certified Public Accountants and served on the German School of Atlanta Board of Directors from 2011-2017.
In her free time, Susanne enjoys spending time with family and friends, traveling, and is an avid runner and gardener.