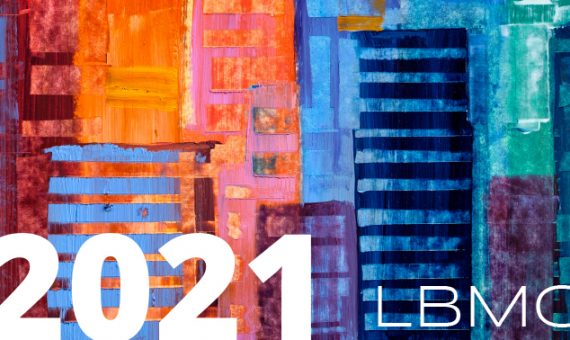 What is top of mind for businesses in 2021?
LBMC's fourth annual Business Outlook Survey Report addresses this question and offers insight into business trends, challenges, and levels of optimism across seven major industries in the U.S.
The report was based on results from the national Business Outlook Survey, where more than 500 business leaders, mostly in C-level positions, reviewed business activity over the past year and provided insight into the business landscape over the next 12 months.
More than half of the participants represent companies with $15 million plus in revenue and at least 50 employees.
For the first time, this year's report also surveyed high growth companies – businesses with a growth rate of at least 20%.