LBMC Cares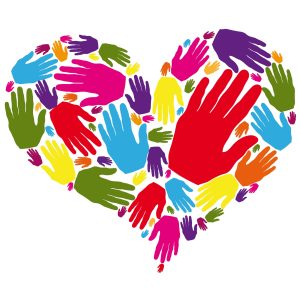 Committed to making our community better.
At LBMC, we place a priority on community, both inside LBMC and outside. It is no wonder LBMC is recognized as a leader in community involvement. LBMC employees can be found volunteering at the local NPR station, sorting food at food banks, speaking to a Beta Alpha Psi group on a local university campus, running in community fundraiser races or playing in a community kick ball game, to name a few.
Each year, LBMC holds our Lending Hands initiative, which allows employees to choose local non-profit organizations within each of our markets and volunteer throughout one week during business hours. In 2018, more than 270 employees volunteered to assist over 25 organizations with various projects, from installing smoke alarms, wrapping holiday gifts and stocking food pantries. We look forward to giving back to our community through this annual event!