Nashville Audit Services
We tailor our audit approach to the needs and characteristics of each client and invest time to become familiar with each client's business and accounting systems.
| | |
| --- | --- |
| | Preparation & Planning: LBMC's service model begins with detailed planning and agreed to timelines to ensure that deadlines and expectations are met. LBMC commits to meeting with our clients on a monthly or quarterly basis. |
| | Collaboration: The LBMC audit team partners with you as an extension of your own internal resources, acting as not merely a service team, but as an advisor to the operation of your enterprise. |
| | Responsiveness: As an extension of your internal resources, the LBMC audit teams are committed to providing timely and accurate solutions and are able to pivot quickly to meet the needs of your business. |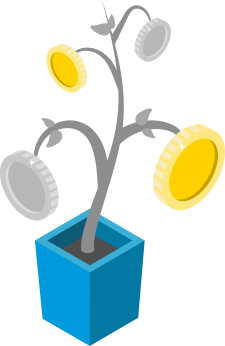 Employee Benefit Plan Audit Services
LBMC audits approximately 300 employee benefit plans annually, and we are a Top 1% benefit plan auditor in the nation. Our in-depth knowledge includes ongoing training and annual CPE requirements, guaranteeing a keen understanding of the latest technical and financial requirements. As a top 25 benefit plan auditor in the nation, we have the experience that allows us to tailor our audit approach to the needs and characteristics of each client.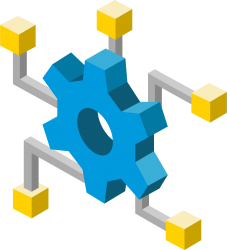 Internal Audit
Internal audit services can be used throughout a company's operations. The primary purpose of internal audit services is to help identify and assess operational, financial and compliance risks that a company faces, and then identify and assess the internal controls in place to mitigate those risks. Internal audit services involve both process and system reviews.
Lease Accounting Services
The new lease accounting guidance presents an opportunity to proactively implement new processes and policies while simultaneously taking inventory of your company's lease populations, in order to assess the impact on future financial reporting.
Services include data extraction, process mapping, internal controls, change management, software advisory, software readiness, financial impact modeling, and impact analysis on debt covenant calculations.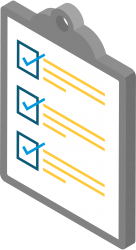 Service Organization Control (SOC Reports)
Service organizations that provide key third-party outsourcing services often need to be accountable to the clients they serve. These organizations include claims processors, application service providers, benefits administrators, payroll companies, data centers, and many others. System and Organization Control Reports (SOC 1, SOC 2, SOC 3 reports) provide three new reporting vehicles developed for service organizations to respond to demands for uniform reporting and review—expanding service organizations' ability to report on financial controls, non-financial controls and, with SOC 3, become certified trusted system service organizations.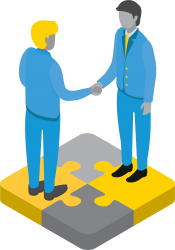 Transaction Advisory Services (Due Diligence)
Our Integrated TAS team has decades of experience assisting corporate and private equity clients in financial, tax, structuring, reimbursement, billing and coding, information technology, and human resource/ benefit due diligence on both the buy and sell sides of M&A transactions. Our approach is flexible and tailored to each client's specific needs – creating a long-term, professional partnership that usually lasts well after the deal closes.
Who is LBMC?
We primarily work with the following companies and industries:
Healthcare
Manufacturing service companies
Middle market companies
Private equity groups
Technology companies
Nashville is a great place to live and play.
Nashville is a vibrant, engaging city filled with risk-takers and positive energy. Most notably known as the center for the music industry, Nashville is also a center for the healthcare and auto industries. With banking, transportation, publishing and tourism also experiencing tremendous growth in the Nashville market, clients get the added advantage of LBMC experts located in the nation's epicenter of top industry segments.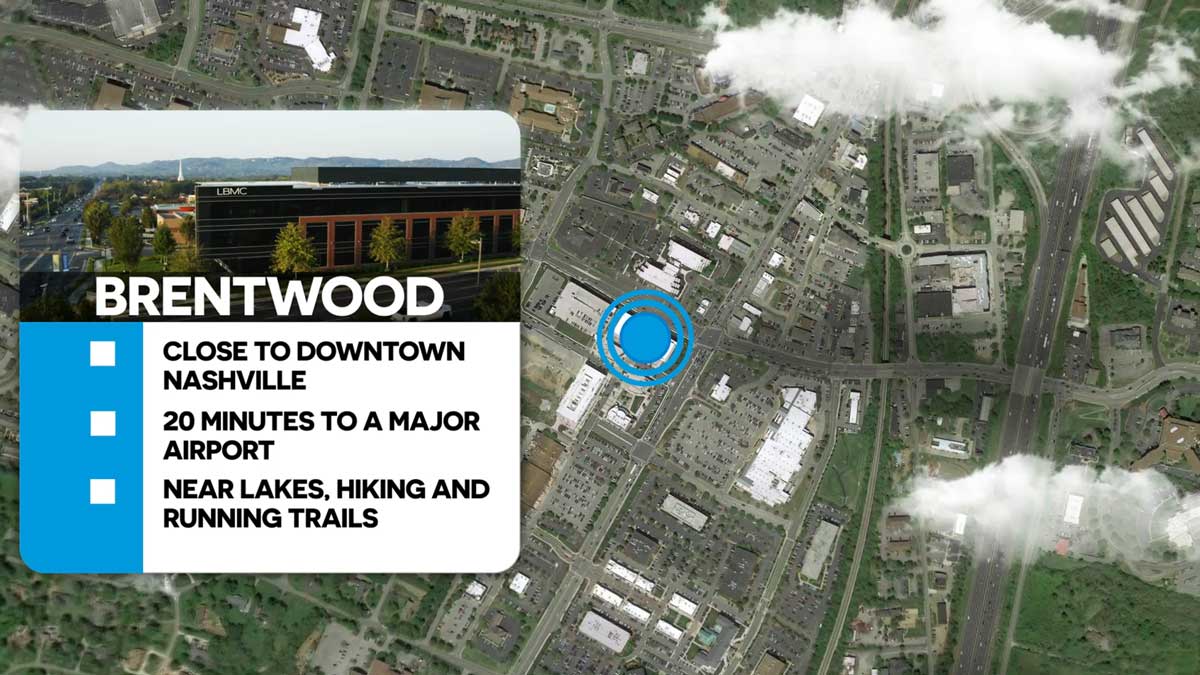 What services are offered at the Nashville office?
Our Nashville team works in a variety of industries including healthcare, manufacturing and distribution, construction, real estate, not-for-profit, just to name a few. We have CPAs and licensed professionals in tax, audit, business valuation, litigation support, healthcare consulting and compliance, risk services, human resources, recruiting and more. We can support all LBMC services in this office. See our full-suite of services list for more information.
Current Nashville Audit Job Openings
LBMC's Team of Nashville Auditors
Nashville
Contact
Headquarters Location:
201 Franklin Road
Brentwood, TN 37027
Mailing Address:
P.O. Box 1869
Brentwood, TN 37024-1869
Nashville Office (CyberMaxx):
2115 Yeaman Pl
Nashville, TN 37206
Phone: 615-377-4600
Office Hours: 8 am – 5 pm CST, Monday-Friday
Complete this form to have an LBMC expert contact you.