John Mark McDougal, CPA
Shareholder, Accounting and Assurance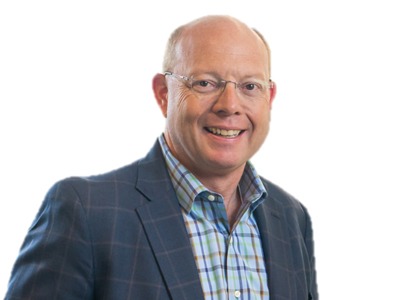 John Mark McDougal is the Practice Leader for LBMC's Accounting and Assurance Practice.
He also serves as the lead Shareholder for all services provided to the manufacturing and distribution industry. John Mark has over 25 years of experience serving clients primarily in the Southeastern United States.
After serving as an audit manager in a national firm, he spent two years in corporate financial management and accounting for a private company in Nashville with six divisions (retail, direct and wholesale) and over $500 million in revenue. This experience gave John Mark a clear picture of what it's like to be "on the other side of the desk" in finance and accounting.
He joined LBMC in 2004, was named partner in 2006 and began leading the manufacturing and distribution industry practice in 2007, the industry he continues to serve today.
John Mark seeks to provide professional services in a "personalized" manner. While email and voicemail are necessities in business, John Mark really prefers a face to face, "talk at the table" when working through business issues for clients.
John Mark works primarily with privately owned, middle market companies, where ownership is held by private equity groups or by families. He routinely assembles teams that "mesh well" with management and owners, knowing that getting the job done on time is a basic requirement, but HOW you get it done with clients is what really matters which is by leveraging industry experience and a desire to know clients both professionally and personally.
His clients have been involved in buy-side acquisitions, as well as having been acquired themselves, and he has served as a business advisor in both capacities.
With a concentration of clients among Tier 1, 2 and 3 automotive suppliers, John Mark leverages his expansive experience and group communication skills to work with foreign parent companies and their auditors to achieve desired results, on time and without "surprises".
He also has a large base of clients classified in the advanced manufacturing space, where Middle Tennessee hosts a number of such companies.
John Mark has served on the LBMC Board of Directors since 2010.
Certifications
Certified Public Accountant (CPA)
Completed the Scarlett Executive Program in 2010
The Quality of a person's life is directly proportional to their commitment to excellence.
Vince Lombardi