LBMC's Cybersecurity team provides IT assurance, technical security, and security consulting services to fortify your infrastructure—so you can worry less and focus more on the daily needs of running your business.
Uniquely qualified to tackle your security and audit needs.
LBMC's Cybersecurity team is uniquely qualified to tackle your security and audit needs—because we've been where you are. Our extensive experience makes us well-prepared to tackle the unique challenges of your industry. For instance, we are designated as the security and compliance provider of choice by three state hospital associations—meaning that we understand the full depth and breadth of the massive healthcare ecosystem better than anybody. With over 20 years of experience and more than 300 U.S. healthcare companies served thus far, our team members draw on this insider industry knowledge to help you achieve and maintain risk compliance in ways that are practical and relevant to your organization.
In addition to our experienced and knowledgeable team, our cybersecurity solutions for cyber risk management are customized to your unique risk environment. By tailoring our results and deliverables to the particular needs of your organization, we're able to keep our solutions practical and cost-effective—because keeping your business secure shouldn't be something you dread.
CASE STUDY: Healthcare Technology Client
Cost Savings of over $550,000
Problem: Our client asked LBMC to help them reduce its audit fatigue and cyber assessment costs while also improving the quality of its overall controls environment by developing and executing a plan to consolidate the number of audits that are conducted across the enterprise.
Approach: LBMC began the effort by assisting our client in documenting the number and types of cyber audits that occur across the organization. LBMC then identified and designated a client service team to meet with the client monthly to ensure clear communication and strong coordination between both parties.
First, LBMC uncovered our client commissions more than 10 separate SOC reports on various business units each year. To reduce the audit burden and cost of these assessments, LBMC worked with company representatives to identify a set of common controls that are conducted at the enterprise level that apply to most of the individual business units and systems that are assessed annually.
Completing an Enterprise Controls SOC report allows LBMC and our client to rely on and leverage the controls that are shared across all environments going forward, greatly reducing the audit costs and time required by business leaders and control owners to support each audit.
Next, LBMC conducted an enterprise-level HITRUST assessment, allowing the company's other business units that commission HITRUST assessments to "inherit" controls from the enterprise report. This approach reduced the number of controls that needed to be assessed for HITRUST within the various business units by 972 controls in a single year.
Lastly, LBMC worked to consolidate and synch up the testing done on the company's various PCI environments. By aligning assessment dates, strategically combining the cardholder data environments where possible, and utilizing LBMC's extensive PCI expertise to identify scope reduction strategies, the company was able to save more than $175,000 on its annual PCI assessments.
Solution: As a result of LBMC's work, our client has experienced over $550,000 in cost savings, including:
$35,000 per future SOC report
$159,000 in HITRUST audit fees
$179,000 in PCI assessment costs
Our team helped make the audit process easier, less burdensome, and over time, less costly, while also improving the quality of each assessment and the client's cybersecurity posture across the enterprise.
Many of our team members worked as cybersecurity professionals themselves before joining our team. This insider knowledge has allowed us to design processes with you in mind, ensuring our recommendations are practical and our audits are minimally burdensome.
We achieve this with our certifications to conduct assessments against almost every cybersecurity framework that exists—something that few other firms can claim. Because of this, we can do any type of audit you need, while also simplifying the process by auditing once and issuing multiple reports. That's just one of the ways our solution-minded team makes processes easier for our clients.

CyberSecurity Sense is LBMC's monthly podcast that will provide insights and updates on such information security topics as: Penetration Testing, Ransomware events, Digital Forensic Analysis, Electronic Discovery and Litigation Support, Risk Assessments, Security Program Planning, Web Application Security, HIPAA Compliance, HITRUST Certifications, NIST 800-171 Certifications, PCI Data Security Standards, SOC Reporting and SOX Compliance.
LBMC Cybersecurity Expertise
---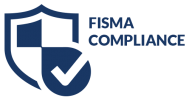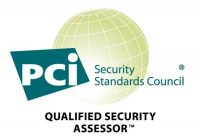 IT Assurance Services
The cyber risk management and compliance landscape can be especially convoluted and difficult to navigate. With such heavy regulatory and public scrutiny of your security and privacy practices, you need an experienced risk compliance and audit specialist to guide you through this labyrinth of regulations to ensure you have the basic control processes in place to provide evidence to your clients and stakeholders that they're in compliance. Our team members draw on their insider industry knowledge to help you achieve and maintain cybersecurity risk compliance in ways that fit your unique needs.
Technical Security Services
It's true that the best defense is a good offense, and the ability for today's organizations to quickly and efficiently respond to a computer security incident has never been more critical. As a top penetration testing and cyber forensics company, we go on the attack to identify the holes in your defenses before the attackers do—preserving the integrity of your production systems while still providing a comprehensive analysis. As a GIAC certified incident handler, our team provides a proper response to network and computer attacks to prevent unneeded expenses, over-extending internal resources, and ultimately providing the essential information needed to make critical decisions for moving forward.
Security Consulting Services
Whether you are in the heavily-regulated industries of healthcare and financial services or lead a large corporation, our approach to risk assessment, testing, and security program design is based on years of experience leading security functions, addressing risks and consulting on IT security. We know how to implement practical and effective security programs because we have been in your shoes and done it so many times before. Our team of experts function as your virtual security officer, helping you establish and maintain a security program for a company.
Certifications Our Team Holds
---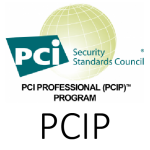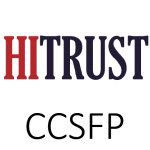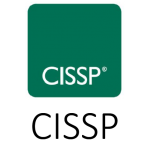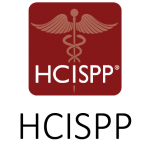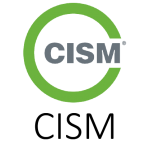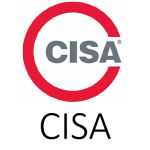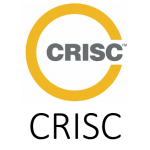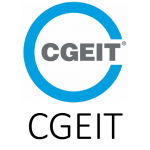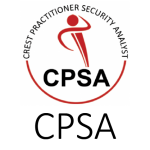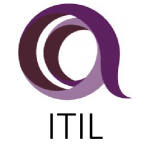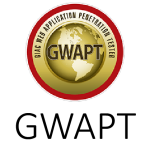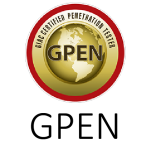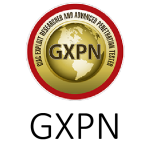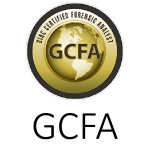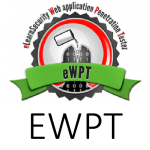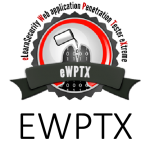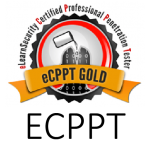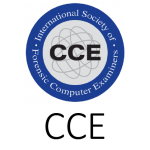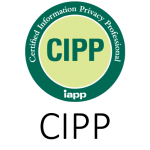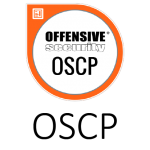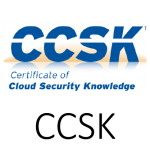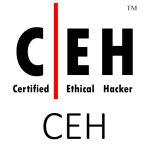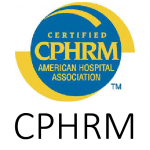 Client Testimonial

We have a long-standing relationship with LBMC that has evolved into a great two-way partnership. This partnership has provided us with everything needed to align our various assessments to realize a reduction in "audit fatigue" and cost savings as well. From our perspective, LBMC provides us with the ability to discuss security initiatives with industry leading security experts who provide valuable insights into our security program efforts, aiding in our path to innovating new ways to meet and exceed security standards and continuously improve our Enterprise security posture.
Director of Information Security at a leading healthcare technology company

I have been working in Technology for over 30 years and have engaged all of the large firm assessors in this space, and I can say proudly with confidence that LBMC is second to none.
Vice-President and Chief Information Security Officer at a nationwide leader in post-acute healthcare

You will not find a more professional team than LBMC. They are easy to work with, challenge us to be better, and deliver excellent results every time.
Senior Director of Governance, Risk, and Compliance at a leading provider of software and information solutions for project-based businesses

Reputation and cost were the key considerations. Since original selection, we've been impressed with the partnership and diligence of the LBMC Information Security team. Our relationship with our customers and our customers' customers is based on trust. One key tenant of this trust is to ensure that we handle, manage, and secure their data in a manner that exceeds their expectations. Our relationship with LBMC Information Security is a key element in our ability to do this. In each subsequent audit, LBMC Information Security has either validated that our program is growing correctly or helped us address deficiencies.
Senior Vice-President and Chief Security Officer at a finance organization

We continue to rely on LBMC's experience and expertise to improve our security posture today and prepare for tomorrow.
Vice-President of IT Security and Data Privacy at one of North America's leaders in essential outsourced property services
Contact Us
Headquarters:
201 Franklin Road
Brentwood, TN 37027
Phone: 1 (844) 526-2732
Office Hours: 8 a.m. – 5 p.m., Monday-Friday
Mailing Address:
P.O. Box 1869
Brentwood, TN 37024-1869
Chattanooga:
605 Chestnut Street, Suite 1100
Chattanooga, TN 37450
423-756-6585
Knoxville:
2095 Lakeside Centre Way, Suite 220
Knoxville, TN 37922
865-691-9000
Louisville, KY:
325 West Main Street, Suite 1600
Louisville, KY 40202
502-585-1600
Charlotte, NC:
3700 Arco Corporate Drive, Suite 175
Charlotte, NC 28273
704-846-6750
We're happy to answer any questions you may have on what our security experts can do for you. Submit the form below and one of our professionals will get back to you promptly.