Van Steel, CISA, CISSP, CCSFP
Shareholder, Cybersecurity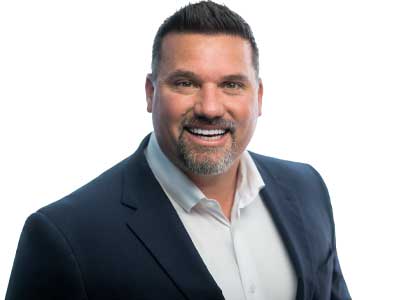 Education
Kutztown University of Pennsylvania – Bachelor's Degree in Business Administration, Accounting
Van Steel, CISA, CISSP, CCSFP, is a Shareholder in LBMC's Cybersecurity division. Van leads LBMC's cybersecurity consulting service line and has established LBMC as a national expert in the field of cyber risk assessments. He has been instrumental in growing the practice through recruiting, retention, coaching and mentoring.
Van joined LBMC in 2018 and has more than 20 years of experience in IT advisory/assurance and cybersecurity consulting. He has served clients across many industries, most notably, three of the four largest financial institutions in the world and a large U.S. healthcare governing body.
Prior to joining LBMC, Van spent 14 years at KPMG and supported clients by leading and conducting external and internal audits on information systems, SOC 1/2 testing and reporting, GRC tool integration, HIPAA risk assessments, and a variety of other services.
While at KPMG, Van served as a Director in the Advisory Business School and was responsible for the technical and non-technical learning curriculum for over 4,000 professionals in the Risk Consulting service group. Van led the development and instruction of hundreds of courses on topics ranging from cybersecurity to HITRUST to internal audit to forensic discovery services, and continues to present on these topics to various clients and professional association meetings.