Brian Willis, CISSP, CCSK, PCI QSA, ISO 27001 Sr. Lead Auditor
Senior Manager, Information Security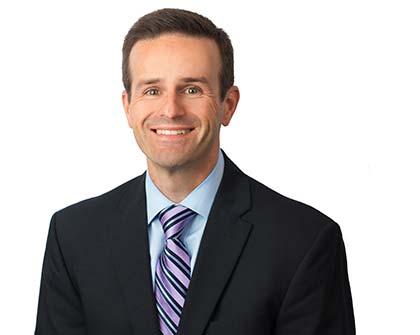 Education
Brian received his Bachelor of Arts in Management Information Systems from Wright State University.
Brian Willis is an information security consultant, auditor, and analyst with over 20 years' experience in diverse technology roles.  From his beginnings as a systems analyst in small manufacturing environments Brian has at one time or another, and often at the same time, served as network engineer, client/server administrator, help desk technician, pen tester, and compliance manager.  Leveraging his managerial and administrative experience with his knowledge of regulatory compliance and security principals, Brian delivers practical guidance to his clients to ensure they achieve their goals and add value to their organizations.
Brian has been a PCI Qualified Security Assessor for over 12 years, leading assessments in the food service, retail, healthcare, insurance, and payment system sectors, and has also served as PCI Internal Security Assessor for North America's largest contract food service provider.
Certifications:
Certified Information Systems Security Professional (CISSP)
PCI DSS Qualified Security Assessor (PCI QSA)
Certificate of Cloud Security Knowledge (CCSK)
ISO 27001 Senior Lead Auditor
Life is not a spectator sport. If you're going to spend your whole life in the grandstand just watching what goes on, in my opinion you're wasting your life.
Jackie Robinson