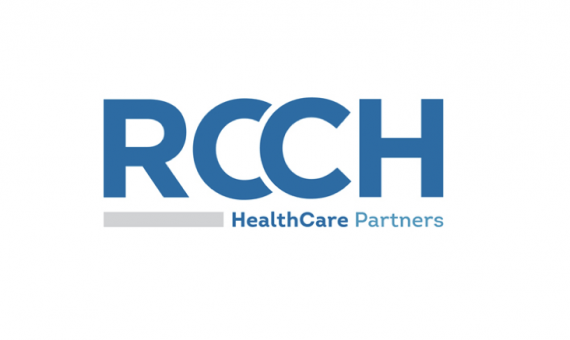 Providing High-Quality, Compassionate Hospital & Healthcare Services
The Client
With a commitment to providing high-quality, compassionate hospital and healthcare services to non-urban communities across the country, RCCH HealthCare Partners focuses on regional healthcare delivery systems, which enables the company to ensure that access to care is available to its patients and their families, close to home. RCCH is comprised of 16 regional health systems, located in 12 states. With 15,000 employees across the nation, RCCH is headquartered in Brentwood, Tennessee. Though several other similar companies exist, what sets RCCH apart from the others is that each of its hospital boards of directors live within the communities they serve.
The Opportunity
RCCH has been a client of LBMC Information Security since 2013. When the need arose for RCCH to seek out an information security provider, several trusted IT leaders pointed the company's leadership team to LBMC Information Security. "Enlisting the services of LBMC Information Security was the best security decision we've made," says Preston Duren, head of RCCH's Information Security team. LBMC Information Security provides RCCH with IPS (intrusion prevention system) services, as well as risk assessments for its facilities and at the corporate level. "We're really excited about LBMC Information Security's new BALLAST risk assessment platform," says Duren. "My team is made up of Millennials, and gone are the days of performing risk assessments with spreadsheets. We need the risk assessment process to be simple and efficient, and that's exactly what BALLAST offers," Duren added. Rather than spending time in meetings and the back and forth sending of spreadsheets to various hospital compliance officers, HR officers, IT professionals, and facilities managers, BALLAST will allow RCCH the ability to assign these roles through its web interface.
The Solution
What makes the relationship so good between RCCH and LBMC Information Security? "They are local enough to care about each client. When I call, I will talk to somebody within reach who can help me make decisions that will help me be successful," affirms Duren. LBMC Information Security has also improved RCCH's IT systems workflow through geo-blocking, which blocks unnecessary communication from areas of the world that could potentially pose a threat an IT environment. RCCH's number of infected machine tickets related to these international threats have reduced to almost zero since using LBMC Information Security's services. For organizations in search of information security services, Duren encourages connecting with LBMC Information Security for a discussion. "LBMC Information Security offers great solutions that help us every day, and they are a trusted partner that allows us to leverage top-knotch outside expertise at a price point we can't match internally," says Duren. With information security, Duren asserts that organizations must win every time, as he says, "The cyber-thieves only have to win once. Once they're in, they are in."Partnering with a proven and trusted information security consulting firm that can bring to bear a comprehensive set of capabilities and expertise will ultimately better position your organization for success and help you effectively manage cybersecurity risks.