Kristen Hicks, CPA
Senior Manager, Audit and Advisory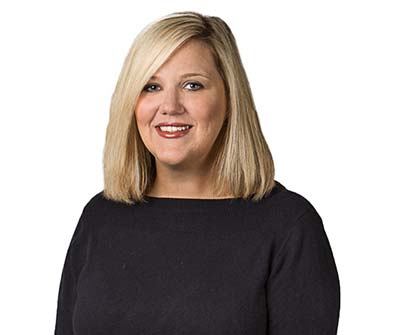 Education
College of Charleston, Masters of Science in Accountancy; Bachelor of Science in Business Administration with an emphasis in Finance
Kristen B. Hicks is a Senior Manager in the audit and advisory department of LBMC, PC.
She has diversified experience with a variety of industries serving private companies in healthcare, manufacturing, construction, services, and non-profits.
Kristen provides a wide range of services for clients.  A majority of her time is spent working on audits of financial statements and retirement plans.  She has extensive experience working with small to mid-size companies that require additional assistance with accounting and reporting matters.
Certifications
Certified Public Accountant (CPA)