Kurt Zollner, CPA
Senior Manager, Audit and Advisory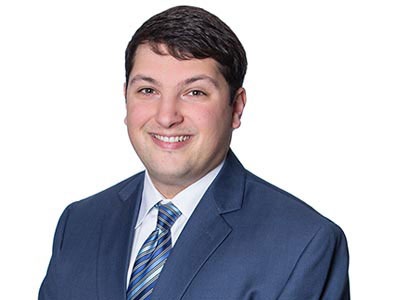 Education
Tennessee Tech University – master's degree; bachelor's degree
Kurt Zollner, CPA, is a Senior Manager in the Audit department at LBMC, PC.
Zollner joined LBMC in 2012 as a staff accountant and works primarily in the healthcare industry. He has experience auditing a number of healthcare engagements, including hospitals, both for-profit and not-for-profit, behavioral health providers and clinic-based facilities. He also manages these organizations' annual employee benefit plan audits.
Prior to joining the firm, he completed an internship with Tennessee Valley Authority where he helped establish audit procedures.
Certifications:
Certified Public Accountant