Kimberly Ann Pace, CPA
Manager, Transaction Advisory Services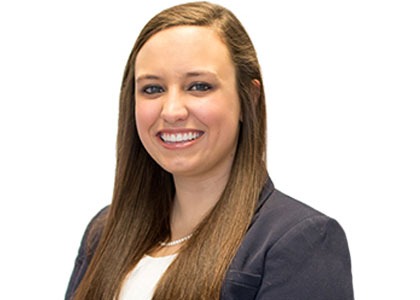 Education
Lee University – Bachelor of Science (B.S.), Accounting and Finance
Kimberly Ann Pace, CPA, is Manager in the Transaction Advisory Services division of LBMC, PC working in the Chattanooga office.
Kim is focused on providing financial due diligence services for both strategic and private equity sponsored buyers/sellers. She brings over four years of public accounting experience to her role. In her current position, she assists clients with buy-side and sell-side due diligence engagements, including quality of earnings, revenues and working capital analyses, in the healthcare and manufacturing industries.
Prior to joining the Transaction Advisory Services practice in 2019, Kim was a Manager in the Firm's audit department in Chattanooga, TN.