Jill Hudson, CPA
Senior Manager, Tax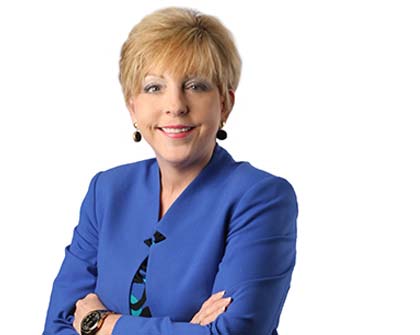 Education
Midwestern State University, Degree with a concentration in accounting
Jill Y. Hudson is a Senior Manager in the LBMC Tax practice.
She brings more than thirty years in diverse tax, financial, and business consulting experience to her role in the Tax Services Private Business Group.
Jill joined LBMC in August 2002.  She has gained extension accounting and tax experience through management roles for several CPA Firms in Texas before moving to Tennessee. Previously, she was a partner in the Texas firm of Rariden & Hudson, CPA's.
Jill's greatest professional achievement is the rapport she's established and maintained with her business clients.  They depend on her and she thrives on exceeding their expectations.
Jill is dedicated to helping clients achieve business success by helping them establish practical and sound tax and financial processes.  Focused on services for privately owned businesses, she is committed to delivering tax and financial services that meet each client's unique objectives. Some areas of significant experience are:
Automotive Dealerships
Not For Profit entities, including Private Schools, Foundations, Country Clubs, and various Trade and Business leagues
Oil & Gas
Real Estate
Manufacturing
Certifications
Certified Public Accountant (CPA)