Tammy Wolcott
President and CEO, LBMC W Squared, LLC and LBMC Procurement Solutions, LLC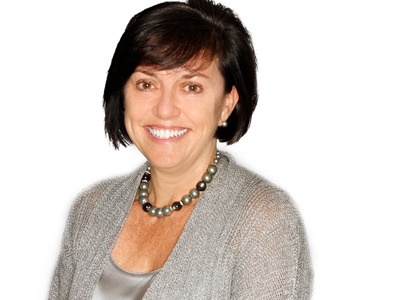 Education
University of Tennessee, Knoxville, BS in Accounting
Tammy Wolcott is the President and CEO of LBMC W Squared, LLC, and LBMC Procurement Solutions, LLC. She founded W Squared in 2005 and became a part of the LBMC family of companies with the acquisition of W Squared in 2017.
Prior to W Squared, she was Vice President, Corporate Controller, and Treasurer of I-Trax, Inc., formerly CHD Meridian Healthcare. During her six years with the company, she was responsible for all aspects of the corporate finance function, including consolidation of 36 legal entities, management of all required reporting for senior lenders, oversight of centralized payroll for 1,800 employees, and management of the company's cash concentration and investment strategies. Ms. Wolcott was also responsible for establishing both internal management reports and external public reports to comply with SEC guidelines and a review of internal controls and processes to comply with the Sarbanes-Oxley Act.
Prior to joining CHD Meridian Healthcare, Ms. Wolcott was employed as National Director of Human Resources and as Assistant Controller for Surgical Care Affiliates, Inc. As part of the early management team, she assisted in growing the company from 3 to 60 surgery centers. During her nine-year tenure, she provided standardization of the accounting process and training for business managers, developed a consolidated cash management program through a major bank, and created a national benefits program for 1,500 employees.
Ms. Wolcott received her BS in Accounting from the University of Tennessee. Ms. Wolcott is a member of Lipscomb University's College of Business Board of Visitors.