Ashley Patterson
Vice President, Accounting and Client Services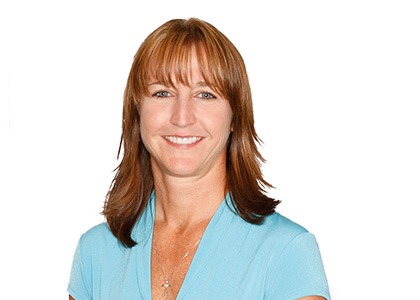 Education
University of North Alabama, BS in Accounting
Ashley Patterson is the Vice President of Accounting and Client Services at LBMC W Squared, LLC. She joined W Squared in 2013 and became a part of the LBMC family of companies with the acquisition of W Squared in 2017.
Her primary focus is providing clients accounting services consistent with expectations and deliverables as an extension of their organization. Before joining W Squared, she most recently worked in the wireless insurance industry where she was responsible for supporting the design of billing models and processes, working with cross-functional teams in its implementation and through its operation.
Prior to insurance, Ms. Patterson was employed as the Information and Analysis Manager within the Procurement organization, as well as the Accounts Payable Manager at Take Care Health/Walgreens. During this time, she managed the team responsible for supporting over 300 employer onsite clinics, processing over $52M in payables annually. She also completed a full corporate realignment to a regional business structure, implemented corporate travel and expense programs, and supported the design and implementation of a full financial system without any negative impact to the business.
Early in Mrs. Patterson's career she worked as a Senior Treasury and AP Accountant in manufacturing where she supported in the development, implementation, and management of in-house written programs allowing treasury and cash management on $150M in debt. Additionally she was responsible for financial forecasting, development of funding strategies, management of LIBOR contracts, and Borrowing Base Certificate reporting.
Ms. Patterson earned her BS in Accounting from the University of North Alabama.