Christina Edwards, CPA, CIA
Senior Manager, Audit and Advisory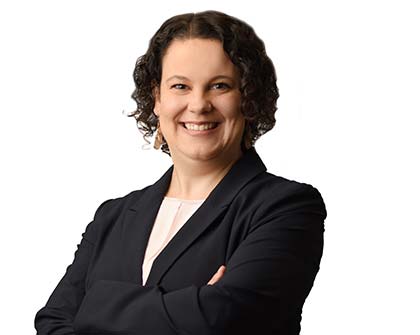 Education
University of Tennessee at Chattanooga, Masters of Accountancy
Christina Edwards, CPA, is a Senior Manager in the audit division of LBMC, PC, in the Chattanooga office.
She has over ten years of experience providing assurance and advisory services to closely held businesses.
Christina has worked in a variety of industries, including manufacturing, service industries, not-for-profit organizations, employee benefit plans, and others.
Christina's experience includes Sarbanes Oxley compliance and audits of publicly-held entities. Christina began her career with Ernst & Young.
Certifications
Certified Public Accountant (CPA)
Certified Internal Auditor (CIA)