David Sevier
Director of Procurement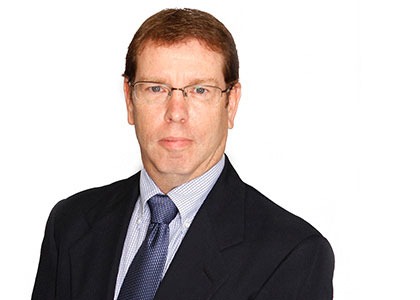 David Sevier is the Director of Procurement at LBMC Procurement Solutions, LLC. He joined W Squared in 2012 and became a part of the LBMC family of companies with the acquisition of W Squared in 2017.
His primary focus is providing comprehensive procurement services to W Squared clients to include cost savings, contract management, supplier relationship management, tactical purchasing execution, and strategic sourcing. David has over 25 years of experience from Customer Service to Procurement within multiple industries. He has over 17 years of direct procurement experience in industries including outdoor power equipment, wireless, and healthcare. He is results driven and has consistently led efforts to lower costs and improve workflow processes.
Mr. Sevier began his career in procurement in the outdoor power equipment industry at Murray Inc. During his tenure he held multiple positions and supported numerous product lines. He was instrumental in efforts to lower costs through offshore sourcing and process improvements. In addition to his procurement roles he also had responsibilities in project management and new product development. Mr. Sevier then moved into the wireless industry as a Senior International Sourcing Specialist with Asurion Inc. where he was responsible for strategic initiatives regarding external repair suppliers for handsets.
Mr. Sevier's next position was his first within the healthcare industry. He joined Take Care Health/Walgreens as Commodity Manager where he was responsible for a team of Commodity Specialist who managed the strategic and tactical purchasing needs of 400+ work site health centers. He was the Procurement Lead for all new location implementations and managed the annual flu vaccine program. He drove significant savings in "total" cost of goods and services.
Mr. Sevier holds a Bachelors of Arts in International Relations from the University of Memphis.