Janet Neighbors, CPA
Managing Director, Audit and Advisory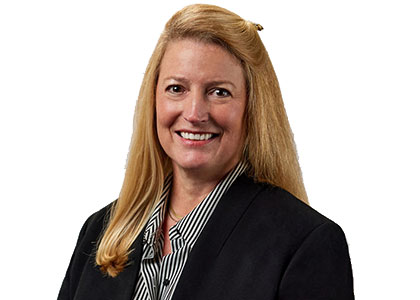 Education
Tulane University, Bachelors of Science in Management with a concentration in Accounting
Janet G. Neighbors is a Managing Director in the LBMC Audit and Advisory practice.
She audits and helps clients address employee benefit and ERISA matters related to 401(k) plans, 403(b) plans, and defined benefit pension plans.
In addition to the accounting and audit aspects of employee benefit plans, Janet is well versed in operational compliance violations in regard to the IRS and Department of Labor regulations.
She has maintained her education through continual professional education programs offered by accredited, professional organizations. She has regularly attended and even presented at the AICPA National Conference on Employee Benefit Plans. Janet keeps current on the latest literature applicable to the requirements of ERISA, IRS and Department of Labor related to qualified employee benefit plans.
Janet has 11 years of public accounting experience with an international accounting firm and 14 years with LBMC, specializing in audits of employee benefit plans. She is a member of the team responsible for the design, training and implementation of LBMC's employee benefit plan audit methodology and tools. In addition, she is one of the firm's employee benefit audit quality technical reviewers.
Certifications
Certified Public Accountant (CPA)
Advanced Defined Contribution Plans Audit Certificate