Jeff Talley, CPA
Shareholder, Tax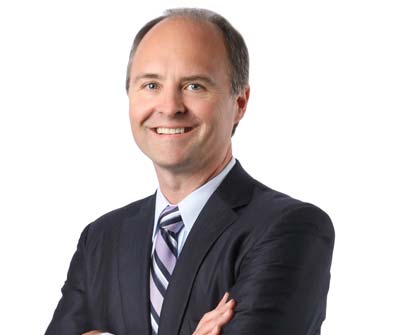 Education
University of Tennessee, Knoxville, Masters of Accountancy; Bachelor's degree with emphasis in accounting and business administration
Jeffrey Talley is a Shareholder in the LBMC Tax practice.
He has been with LBMC since 1993. He has diversified experience with a variety of industries including manufacturing, real estate, not-for-profit, and professional service organizations.
Jeff also frequently consults on business and tax matters affecting these entities.
Jeff's previous experience includes an internship with KPMG Peat Marwick and the trust division of the former First American National Bank. Jeff worked for a small CPA practice prior to joining LBMC in 1993, and was an active participant in the Internal Revenue Service Center's Voluntary Income Tax Assistance program (VITA).
Jeff was one of three LBMC partners to participate in the 2008-2009 Scarlett Leadership Institute at Belmont University.
Certifications
Certified Public Accountant (CPA)
Jeff holds the status of Fellow of Academy of Tax Advisors for Small Business from the AICPA's Academy program.
He is also a 2007-2008 graduate of the District 6760 Rotary Leadership Academy.