Jim Callihan, CPA
Shareholder, Audit and Advisory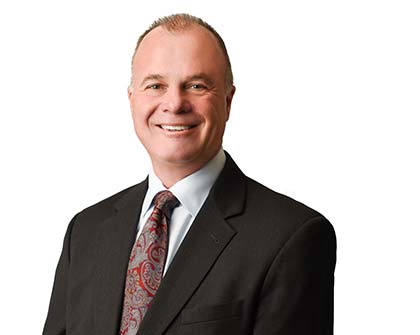 Education
University of Tennessee, Knoxville, Bachelors of Science in Business/Accounting
James D. (Jim) Callihan, CPA is a Shareholder in the audit and advisory division of LBMC, PC. He has served clients in a variety of sectors, including consumer and industrial products, services, and electric and gas utilities. Jim's responsibilities with LBMC include client service, business development and quality assurance matters.
Jim joined LBMC in 2010 after a 28-year career with PwC. While primarily focused on external audits over the course of his career, Jim also has extensive experience with internal audit activities, including serving as a lead partner on a number of internal audit out-source engagements and serving as one of PwC's consulting partners for matters related to internal controls "SOX" compliance audits.
His financial statement audit experience includes working with both owner-managed and private equity-backed private companies, as well as fifteen different SEC registrants. Over the course of his career Jim has also participated in a number of engagements related to mergers and acquisitions, including audits, due diligence assistance and technical consulting.
Certifications
Certified Public Accountant (CPA)