Katie Tarr , CHFP
Senior Manager, Healthcare Valuation Services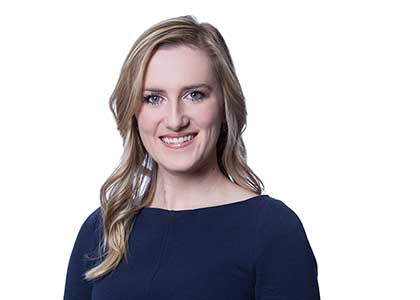 Education
Capital University, BA, Economics, Mathematics, Radio/TV
Katie is a Manager in the LBMC Business Valuation and Litigation Support Services practice. Her department performs business valuation and litigation support services for private and publicly held companies.
Katie's practice is focused on physician compensation valuation and she has contributed significantly to the high level of growth in this segment of our overall practice.
Katie specializes in Compensation Valuation (CV) services, determining Fair Market Value of physician compensation arrangements. She has extensive experience in valuing employment, call coverage, administrative/Medical Director, and other professional services arrangements. Mrs. Tarr also has experience in the valuation of physician practices and various other types of health care service arrangements.