Marion Schreiner
Financial Recruiter, Staffing Solutions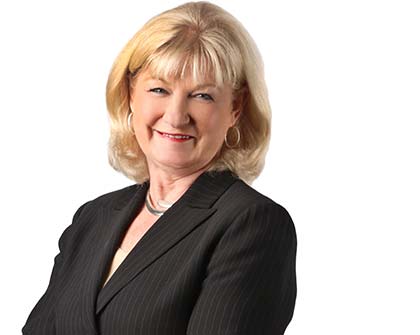 Education
Austin Peay State University, Bachelor of Science degree with a major in Mathematics and a double minor in Business and Accounting
Marion Schreiner is a Financial Recruiter for LBMC Staffing Solutions, LLC.
Marion has been recruiting financial and accounting professionals for LBMC Staffing Solutions for more than 15 years. Her focus is on both professional contract and temp-to-perm searches. Marion serves a broad client base that includes many of the most successful companies in Nashville.
Marion has a diversified client base including healthcare, service, manufacturing, entertainment, distribution, publishing, and financial services. Marion concentrates on providing experienced professionals for temporary assignments including system conversions, medical leaves, audit assistance and other special projects.
Prior to joining LBMC Staffing Solutions, Marion was a Cost Controller at Thomas Nelson, Inc. for 16 years and a Forecast Analyst at Trane Co.