Tracey Hill
Chief Compliance Officer, Investment Advisors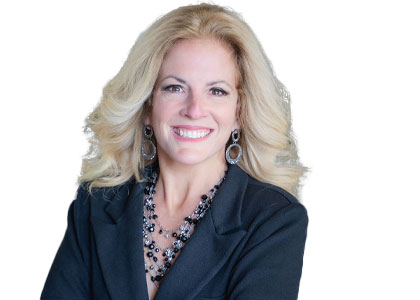 Education
Middle Tennessee State University, BA University Studies
Tracey Hill is the Chief Compliance Officer at LBMC Investment Advisors, LLC. She oversees and advises on the compliance requirements of the firm.
Prior to joining LBMC Investment Advisors, LLC, she served as Director of Compliance for New York Life/NYLIFE Securities and Associate Director of Compliance and Operational Risk Control at UBS Financial Services.
Community Involvement
Tracey is active in and continues to support the National Multiple Sclerosis Society
Outside the Office
Tracey lives in Hermitage with her husband Nick. They have a grown son and three beloved dogs. Tracey truly enjoys meeting her close friends for coffee once a month. She also enjoys drawing and painting with a specialty in "pet portraits" as well as reading suspenseful novels. She is also an avid walker, enjoying 90-minute trips around her neighborhood most days of the week.
LBMC Investment Advisors, LLC is approximately a $1.9 billion Registered Investment Advisory Firm located in Nashville, Tennessee. Over the years, LBMC Investment Advisors received the CPA Wealth Provider's Financial Planning Award in 2021; was named among the Top 1,200 Advisors by Barron's in 2022; earned the Investment News Financial Advice Best Practice Award by Accounting Today in 2016; and was named a Top 25 Fee Only Wealth Management Firm by CNBC in 2014.
Have faith in yourself. You are always stronger than you think you are.