LBMC's Information Security team provides IT assurance, technical security, and security consulting services to fortify your infrastructure—so you can worry less and focus more on the daily needs of running your business.
We've been on your side of the desk.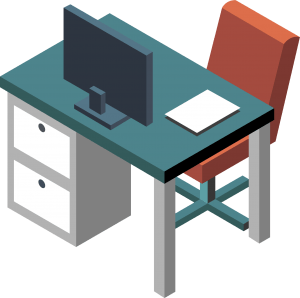 LBMC's Information Security team is uniquely qualified to tackle your security and audit needs—because we've been where you are. Our extensive experience makes us well-prepared to tackle the unique challenges of your industry. For instance, we are designated as the security and compliance provider of choice by three state hospital associations—meaning that we understand the full depth and breadth of the massive healthcare ecosystem better than anybody. With over 20 years of experience and more than 300 U.S. healthcare companies served thus far, our team members draw on this insider industry knowledge to help you achieve and maintain risk compliance in ways that are practical and relevant to your organization.
In addition to our experienced and knowledgeable team, our information security solutions for cyber risk management are customized to your unique risk environment. By tailoring our results and deliverables to the particular needs of your organization, we're able to keep our solutions practical and cost-effective—because keeping your business secure shouldn't be something you dread.
Many of our team members worked as cybersecurity professionals themselves before joining our team. This insider knowledge has allowed us to design processes with you in mind, ensuring our recommendations are practical and our audits are minimally burdensome.
We achieve this with our certifications to conduct assessments against almost every cybersecurity framework that exists—something that few other firms can claim. Because of this, we can do any type of audit you need, while also simplifying the process by auditing once and issuing multiple reports. That's just one of the ways our solution-minded team makes processes easier for our clients.
LBMC Information Security Expertise
---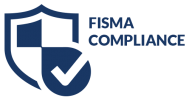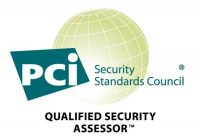 IT Assurance Services
The cyber risk management and compliance landscape can be especially convoluted and difficult to navigate. With such heavy regulatory and public scrutiny of your security and privacy practices, you need an experienced risk compliance and audit specialist to guide you through this labyrinth of regulations to ensure you have the basic control processes in place to provide evidence to your clients and stakeholders that they're in compliance. Our team members draw on their insider industry knowledge to help you achieve and maintain cybersecurity risk compliance in ways that fit your unique needs.
Technical Security Services
It's true that the best defense is a good offense, and the ability for today's organizations to quickly and efficiently respond to a computer security incident has never been more critical. As a top penetration testing and cyber forensics company, we go on the attack to identify the holes in your defenses before the attackers do—preserving the integrity of your production systems while still providing a comprehensive analysis. As a GIAC certified incident handler, our team provides a proper response to network and computer attacks to prevent unneeded expenses, over-extending internal resources, and ultimately providing the essential information needed to make critical decisions for moving forward.
Security Consulting Services
Whether you are in the heavily-regulated industries of healthcare and financial services or lead a large corporation, our approach to risk assessment, testing, and security program design is based on years of experience leading security functions, addressing risks and consulting on IT security. We know how to implement practical and effective security programs because we have been in your shoes and done it so many times before. Our team of experts function as your virtual security officer, helping you establish and maintain a security program for a company.
Certifications Our Team Holds
---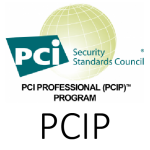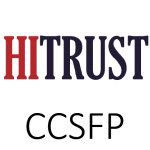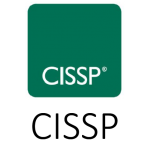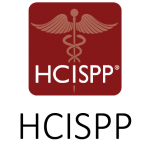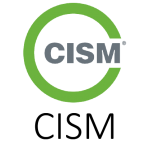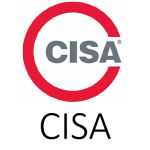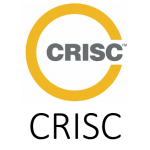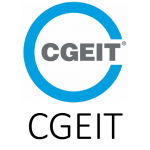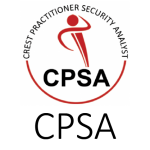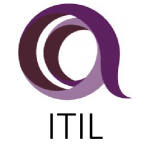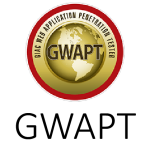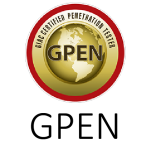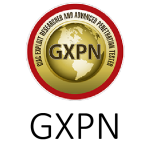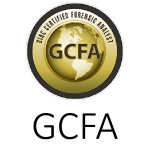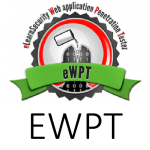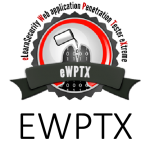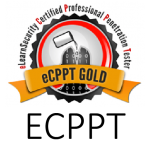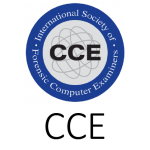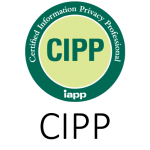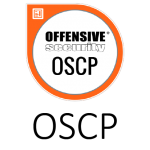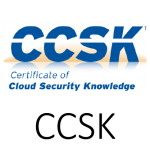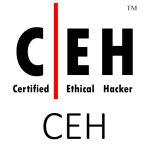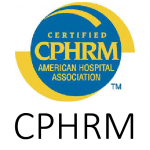 Client Testimonial

Reputation and cost were the key considerations. Since original selection, we've been impressed with the partnership and diligence of the LBMC Information Security team. Our relationship with our customers and our customers' customers is based on trust. One key tenant of this trust is to ensure that we handle, manage, and secure their data in a manner that exceeds their expectations. Our relationship with LBMC Information Security is a key element in our ability to do this. In each subsequent audit, LBMC Information Security has either validated that our program is growing correctly or helped us address deficiencies.
Senior Vice-President and Chief Security Officer at a finance organization
Contact Us
Headquarters:
201 Franklin Road
Brentwood, TN 37027
Phone: 1 (844) 526-2732
Office Hours: 8 a.m. – 5 p.m., Monday-Friday
Mailing Address:
P.O. Box 1869
Brentwood, TN 37024-1869
Chattanooga:
605 Chestnut Street, Suite 1100
Chattanooga, TN 37450
423-756-6585
Knoxville:
2095 Lakeside Centre Way, Suite 220
Knoxville, TN 37922
865-691-9000
Charlotte, NC:
3800 Arco Corporate Drive, ​Suite 250
Charlotte, NC 28273
704-846-6750
We're happy to answer any questions you may have on what our security experts can do for you. Submit the form below and one of our professionals will get back to you promptly.